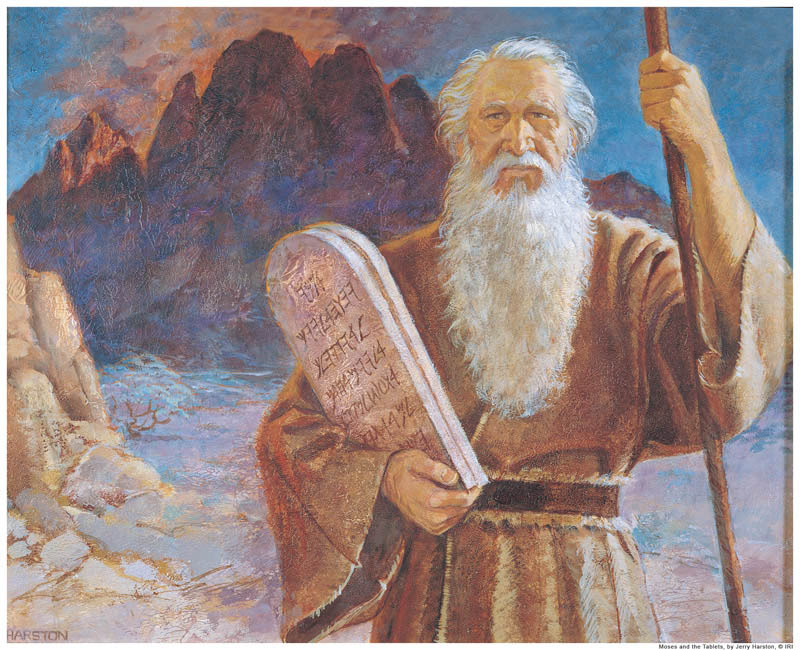 The rules listed on this site are not the only rules or commandments that Mormons follow, but just some of the most common ones that people may have questions or be curious about. Like most religions today, Mormons believe in the Ten Commandments, and follow them very closely.
Though it may seem that there are a lot of rules saying what we can't do, just as important are the things we believe we should be striving to do. We believe that loving God is the greatest commandment of all, followed by loving one another.
Serving one another is one of the greatest ways that we can show our love for God. Mormons serve others by giving of their time within the Church, as well as within their community.